USB install drives are vulnerable to "evil maid"s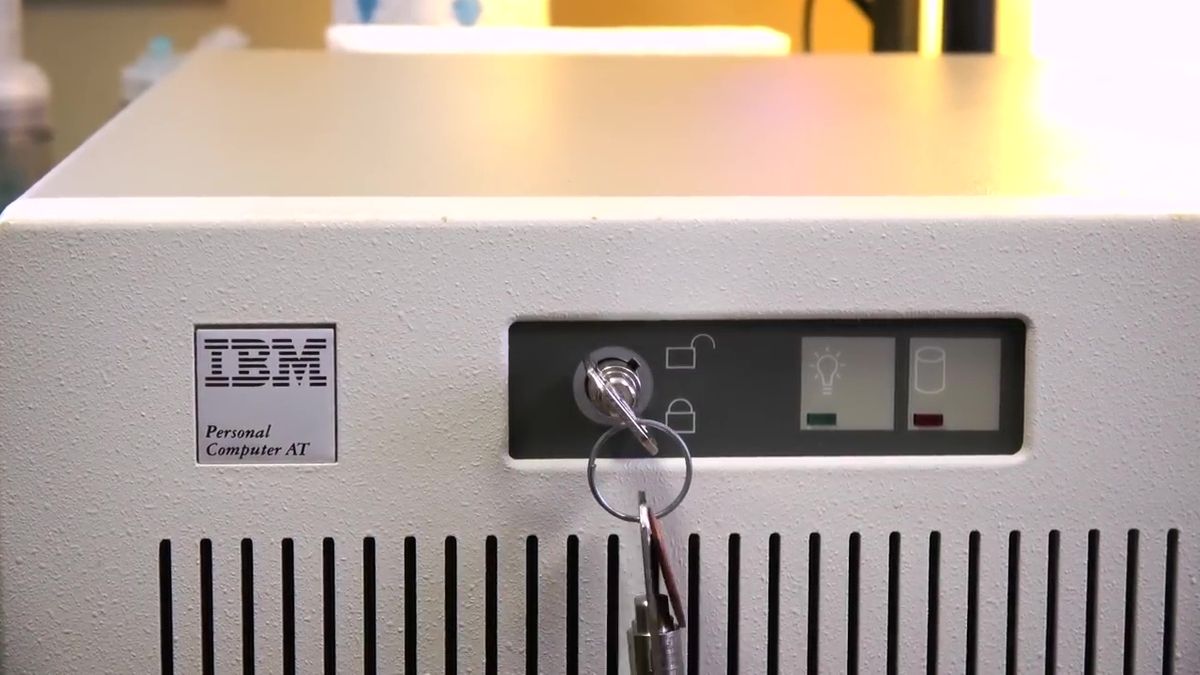 Problem
Since USB drives are not write-once, an evil maid can easily replace the whole content of the drive with something else, letting an unaware user install an already compromised system.
More in general any system residing on disks in a BIOS or UEFI computer not protected with secure boot seems vulnerable to this kind of attack.
Encryption is not relevant as defense since the attacker can always replace the bootloader and the kernel to acquire the necessary data from the user himself.12
Solution
The easiest feasible mitigation I've found for maids able to alter or replace storage (NB: I suppose we're just scratching the surface here) is to move kernel, bootloader, checksums and signatures on a separate safe dongle device.
This solution is implemented on this fork and is pretty much stable at this point.
While people are usually not concerned about physical attackers, we should explicitly advice users not to use any single writable drive setup for more than a couple sessions and always refer them to an iso+dongle buildmodes combo, or simply enable it by default.
A correspondent bug has been opened on main arch bugtracker (FS#75585) (now closed).
Note (3/9/22): I'm not concerned on backporting my changes back upstream anymore. If no one else is interested and it is an issue I'm publishing them in my namespace I will move them somewhere elsewhere if needed.
References
Edited
by
Tallero Tallero
To upload designs, you'll need to enable LFS and have an admin enable hashed storage.
More information